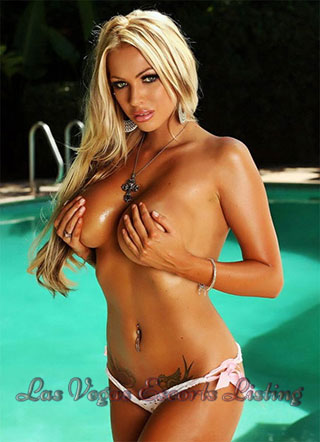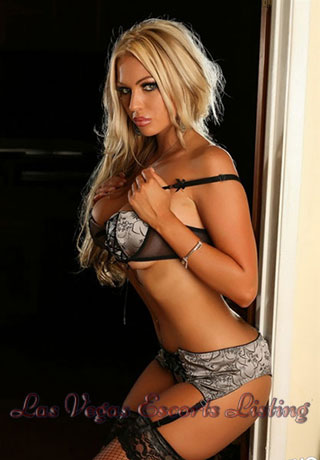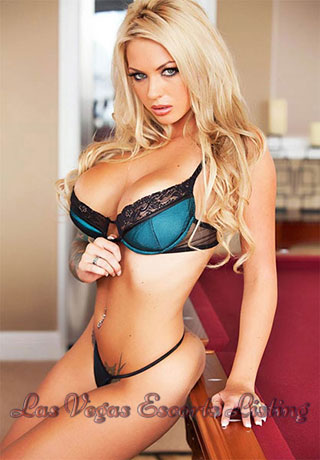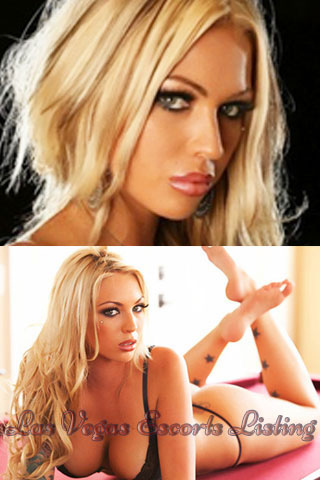 I Like To Think I Am One Of The Hottest Blondes In Las Vegas
Ready to rock Las Vegas? Check me out! My name is Ryan and I am a rocking Las Vegas escort ready to have a rocking evening with you! Vegas escorts are a great way to see the town, especially if you have never been to Las Vegas before and don't want to travel the strip alone! Instead of going out by yourself and trying to find a girl to take out you can just pick one of us out, (me, of course!) and hit the town. You will still have time to get to know me, and we can still have a great time together, but you will not have to go through the embarrassing rejection of meeting other people.
If you really want to have a good date with me then we should probably hit some sort of musical club. I love rock and roll music, the House of Blues is my favorite hangout and if you take me there I will sing you love songs all night long. I've never been in a band before but my dates always tell me that we should get together and play music, so if you want me to sing your praises then you should take me to the club! At the end of the day it is your date though, so just remember that you get to call the shots. Guys who like music will love me though, and I just want to make sure that they know that.
If you want to stay in we can play guitar hero or video games, because I love to game! A lot of hotels provide some sort of gaming system if you ask for it, so if you plan ahead of time we can get our hands on some gaming equipment and play the night away that way. I will totally own you at whatever game we play and you will have to give me something in return, maybe a nice massage or something sweet like that. We'll have to call the shots when I get there. Either way, if you choose me for as your Vegas escort we can have a great time in a different way than you could have with other kinds of girls. If you want a pretty cool date than call me up now and let's rock!
This email address is being protected from spambots. You need JavaScript enabled to view it.